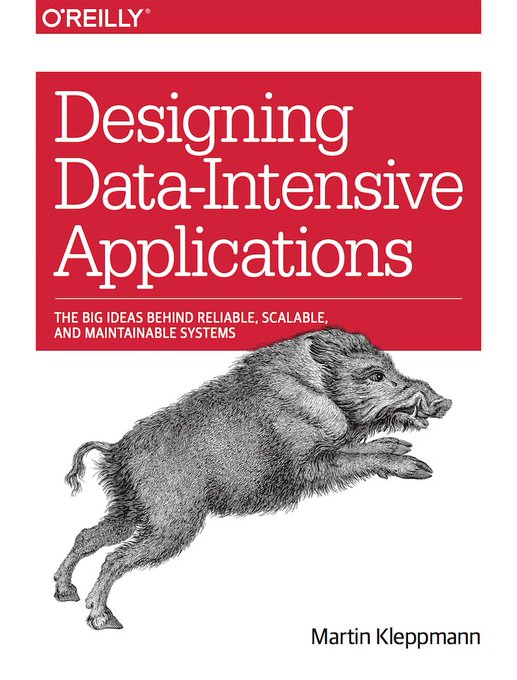 Finally I've finished reading this awesome book by Martin Kleppmann. It is one of the best technical books I have read. A Lot of useful information with great explanations and schemes.
Special thanks for references after each chapter and of course beautiful maps between chapters :)
This book sparked my interest in databases even more. Thank you Martin for such a good reading!
Can't stop to recommend it to everyone!